wfsomso
When the global pandemic hit, we were asked to stay at home 90% of the time. 
It has become crucial to choose our daily home textiles for ourself, our family and pets. 
How to make ourself and our family stay at home comfortably becomes our motivation. 
Softest Fabric Guaranteed
Premium 100% viscose from cotton fabric that feels like a cloud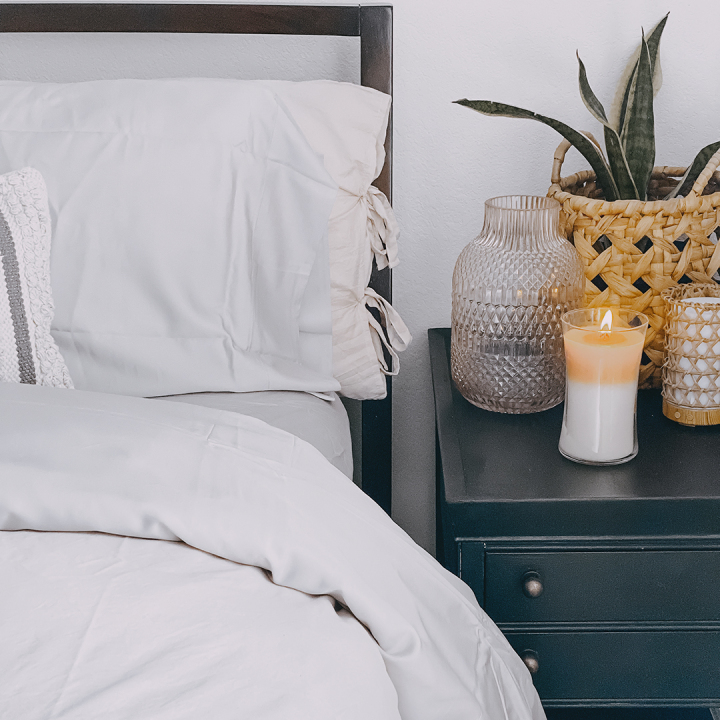 Eco Friendly
wfsomso is GRS certificated . We care about our planet and environment the most.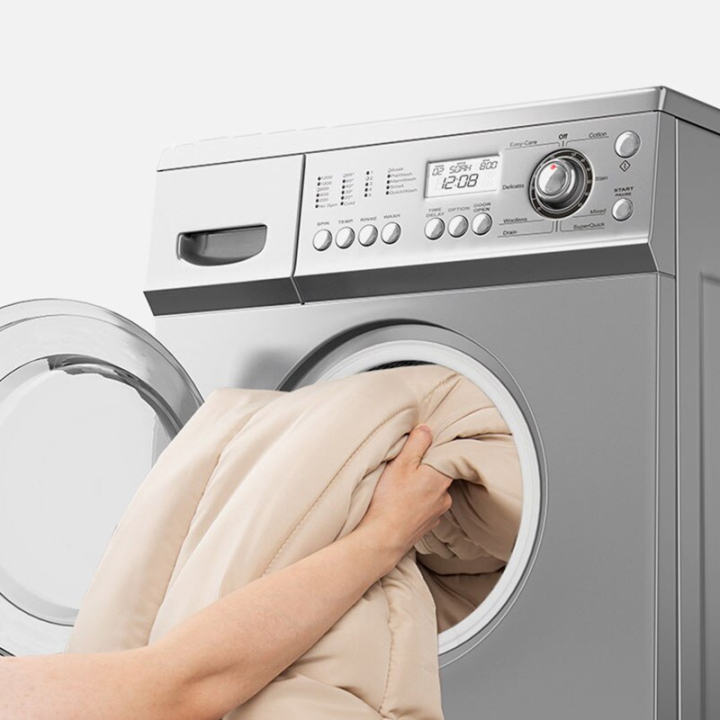 Durable and Machine Washable 
Enhanced weave that is guaranteed not to pill even after washing and drying